Maintenance, repair, programming, moves, new installs!
Welcome to
Ken's Phone Store
We specialize in phone systems and surveillance camera systems. We provide sales and service as well as maintenance on Nortel systems. We are highly trained in Nortel, Norstar, and Meridian phone systems as well as Lorex and Backstreet Surveillance camera systems. With over 43 years of experience, you can be confident that we can serve you well.

Contact us today to schedule an appointment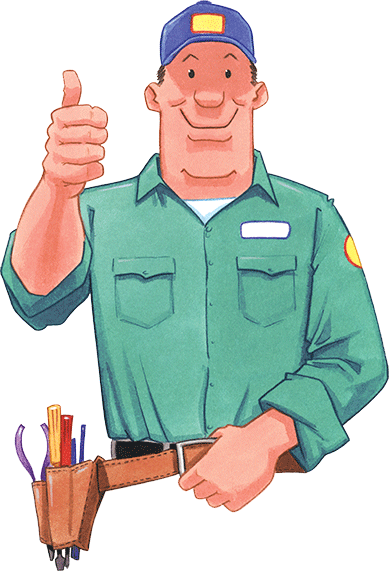 Reasonable Rates
Quality Products!